Sumita Singha has the experience and the skills to lead the RIBA and unify its diverse membership, writes former president Jane Duncan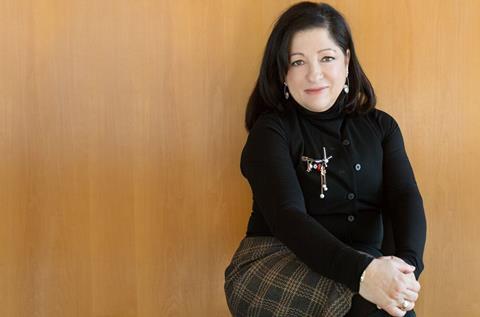 It sounds very glamorous and exciting, thanks to the bi-annual architecture media frenzy around the election, but the role of president - as I know well - is extremely difficult and political.
它不仅需要强大的性格,还需要大量的人际交往技巧、正直、巨大的耐心和良好的幽默感。最重要的是,它需要很强的倾听能力和同理心。
The institute is in the throes of huge change, in governance and in management. The successor to Simon Allford's effective leadership could sink without trace unless they have significant insight into how to navigate the institute's processes, as well as experience of practice management and of charitable organisations.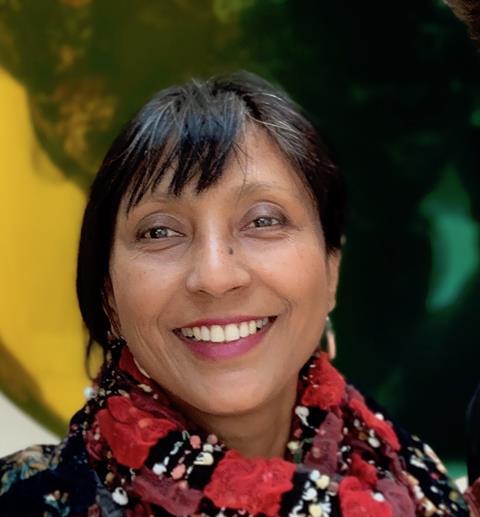 We are in an era of fast-paced change and the profession must be guided by a strong and passionate campaigner to draw the profession together. We need a president who can unite and elevate our disparate voices, galvanise our skills whether throughout the UK or internationally, impact the changes needed in the industry through collaboration, then influence and assist the government to legislate for some of the most massive environmental and economic issues the world has ever dealt with.
Step forward please Sumita Singha, award-winning architect, teacher and writer; a quiet, charming, thoughtful and well-spoken advocate over many years for sustainability, ethics and equality in all of its guises.
Her startling common sense, impressive people skills, long proven business management - running her own practice, as an ABS trustee and as a non-exec director for the NHS - and education knowledge is frankly unparalleled.
Sumita has a critical characteristic which gets my vote: she is seeking the role in order to serve others.
在一个肤浅的主流个人政治时代,她的领导、慈善和服务的生活说明了一切,过多的奖项几乎无法触及她的承诺。隅田不只是一个倡导者,她还是一个"实干家"。
At the institute she founded Architects for Change, the equality forum, was past chair of Women in Architecture, and served on many RIBA committees over 25 years, including the professional standards panel and the ethics and sustainable development commission.
She is a nationally elected RIBA councillor and the board trustee for education. She really knows her RIBA onions!
Sumita is a trustee of the Architects Benevolent Society, is involved with the Commonwealth Association of Architects and founded Charushila, an environmental design charity. She has taught sustainable design for over 25 years, as lecturer and external examiner at several UK universities, and is author of books on architecture and sustainable design.
She is easily the best qualified prospective RIBA president on paper, but the key for me is that she does not just talk a good talk – she makes it happen. Sumita represents and will promote a diverse, collaborative and ethical future for architecture.
Best of all, I have known her for so long that I have seen her best features in action many times – that lady has both a heart of gold and a backbone of steel. Make it happen Sumita!
Postscript
Jane Duncan OBE founded Jane Duncan Architects in 1992 and was RIBA president between 2015 and 2017