Jo Bacon is an experienced leader who already has an existing track record of meaningful reform at the RIBA, writes Amin Taha.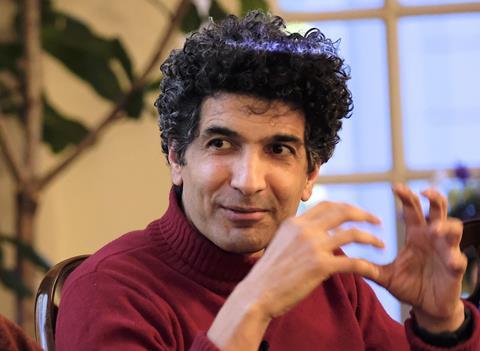 I first met Jo more than a decade ago after joining an RIBA national awards jury at a time when, to put it bluntly, they were all male and white. It doesn't seem so long ago but by the end of my tenure Jo was chair and had helped restructure the jury to at least 50:50 male to female, with about one third representing ethnic minorities. The revised jury panel also drew from a broad section of national, and no longer predominantly London practices.
工作环境和动态变化明显,如果考虑到这种或那种风格或个性,陪审员不会受到大声威胁。也没有了无休止的加班,这意味着晚上10点前没人回家。需要改变的想法会被讨论,在得到反馈后进行调整,实施,并在确定下来后再次调整。这一切几乎没有人注意到。
There was no convulsing revolution for equality and reasonable working hours that could have been met with institutional resistance. Not part of the institute, but a mere juror, Jo looked and asked around, motivating the RIBA's civil service to bring about that change.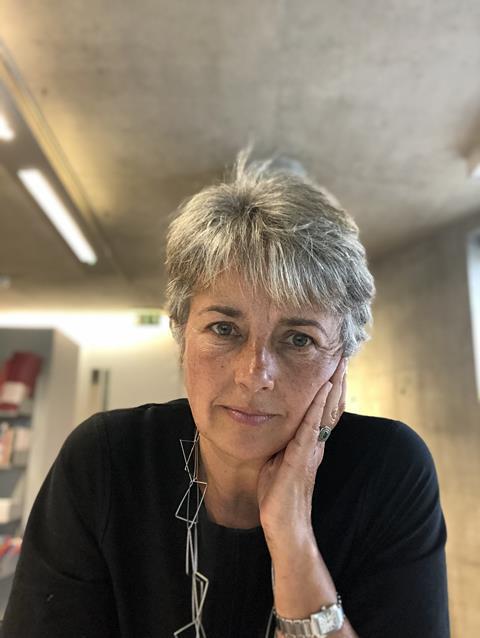 We almost didn't notice till one day 30 of us sat in one of RIBA's huge leather-lined boardrooms wondering why the day was so good humoured and finishing in time for the school pick up. The 30 or so were diverse and representative, bringing a balance that calmed and smoothed the process. It's something Jo managed to achieve in just a couple of years.
Of course, Jo's done much more than that. She has gone from being thrown in at the deep end as a project runner on graduating as a Part 2, to now running Allies and Morrison, one of the UK's largest practices and joining other women across diverse industries to further encourage and promote inclusivity.
> Click here for more RIBA presidential election coverage
Her leadership at Allies and Morrison has been no small task and it takes grit, intelligence and empathy to get where she has. Jo's commitment to her practice and her team there has been remarkable. Stemming from a humility that comes with experience - a quality we need more of these days.
Jo understands that the RIBA presidency is not a panacea to all the problems facing architects today - the two-year term is after all so short lived. But by listening and collaborating to affect change, as she has demonstrated within the institute as awards chair and in leading Allies and Morrison, I know that Jo would use the RIBA presidency to get things done on behalf of all of us.
Jo and I have been working on simple steps to help the industry leap ahead of legislation, bringing down the embodied carbon of building structures and fit-outs. And with both key development funders and legal teams we are trying to encourage the circular economy, ensuring future reuse of materials is not seen as a burden but instead as a financial incentive.
So, it's obvious I'm impressed and very proud to back Jo and encourage my friends and colleagues across the RIBA to join me. She understands what it is like to be an architect in all its guises – a student, originally a minority in a male dominated industry and culture, a project architect, a working parent and a business owner. And as an agent of change once before in the RIBA, I can envisage her delivering once again to all our benefit.
Postscript
Amin Taha is a founder and the current chairman of the architectural practice Groupwork, an Employee Ownership Trust