Fellow candidates Bacon and Singha, plus former RIBA president Ben Derbyshire, are amongst those who have shared their responses to Oki's victory
Leading figures in architecture have been sharing their responses to the election ofMuyiwa Oki as the next president of the RIBA.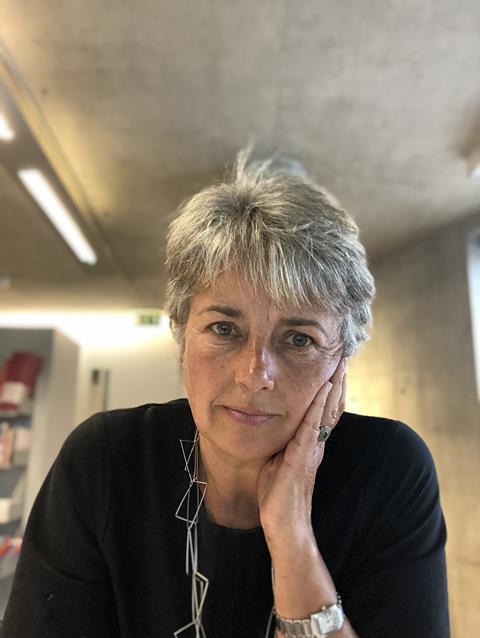 Runner-up Jo Bacon said: "I congratulate Muyiwa on a very successful and well supported RIBA president campaign and I look forward to working with him and Sumita Singha on the RIBA board and council.
"I must give huge thanks to all those who nominated and supported me as well as both the RIBA-nominated candidates, and those standing for council. The debate on the future of the Institute and how to make it more relevant and sustainable for all our members and our next generations has been so strong. The discourse has set a new benchmark in dialogue which we should use to raise the profile of architecture.

"This is the first race, in a long while, that seemed to engage our membership and the wider built environment sector, but still only 6020 members voted - 12%. Members need to reflect on that pitiful percentage.

"A better path for the institute has been set and I hope that Muyiwa will appreciate the good work that Simon Allford and Jack Pringle have been leading. Continuity will provide resilience for the institute.

"From now to 2025 the professions have much to address and Muyiwa will need to take on the challenges that are with the profession - including climate, competence and diversity."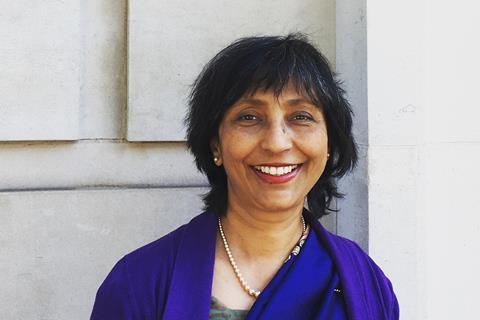 Third-placed candidate Sumita Singha issued the following statement: "Many congratulations to Muyiwa in this historic win! I will continue to work on the priorities for architects that I campaigned for in the election - insurance and business costs for small practices, increasing diversity and inclusion in the profession, and helping mitigate the effects of the climate crisis through design."
Former RIBA president Ben Derbyshire said: "This year the line-up of candidates for presidency of RIBA had something for everyone. I endorsed two of the candidates and all of them have something different and worthwhile to offer an institute with new, effective governance, now fully financed and on the march to deliver for its members.
"但是,为了'公平'的利益,RIBA自己的委员会实施了荒谬的限制性规定,这本来应该是一场激动人心的竞选活动,却被扼杀在了绝望之中。这真是错失良机。
"Despite that, it's really great news that Muyiwa Oki has won the contest. His candidacy always had the potential to galvanise the refuseniks amongst students and young salaried members who see nothing for them in what the RIBA has to offer.
"I hope he can go on to champion their concerns within the institute at the same time as promoting its relevance to the disengaged majority who could add so much more to life in Simon Allford's 'House of Architecture'."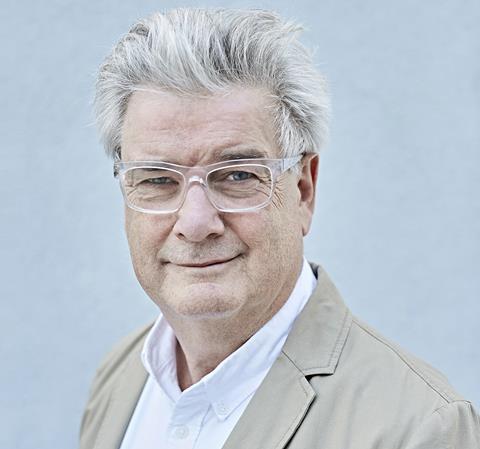 Charlie Edmonds, founder of Future Architects Front, wrote: "Huge congratulations to Muyiwa Oki. This campaign has demonstrated exactly how a grass-roots movement of workers and students can overcome the inertia of our institutions."
Jack Pringle, chair of the RIBA board and former RIBA president, said: "I would like to congratulate Mr Oki on his election and look forward to working with him as president elect and in due course as president."